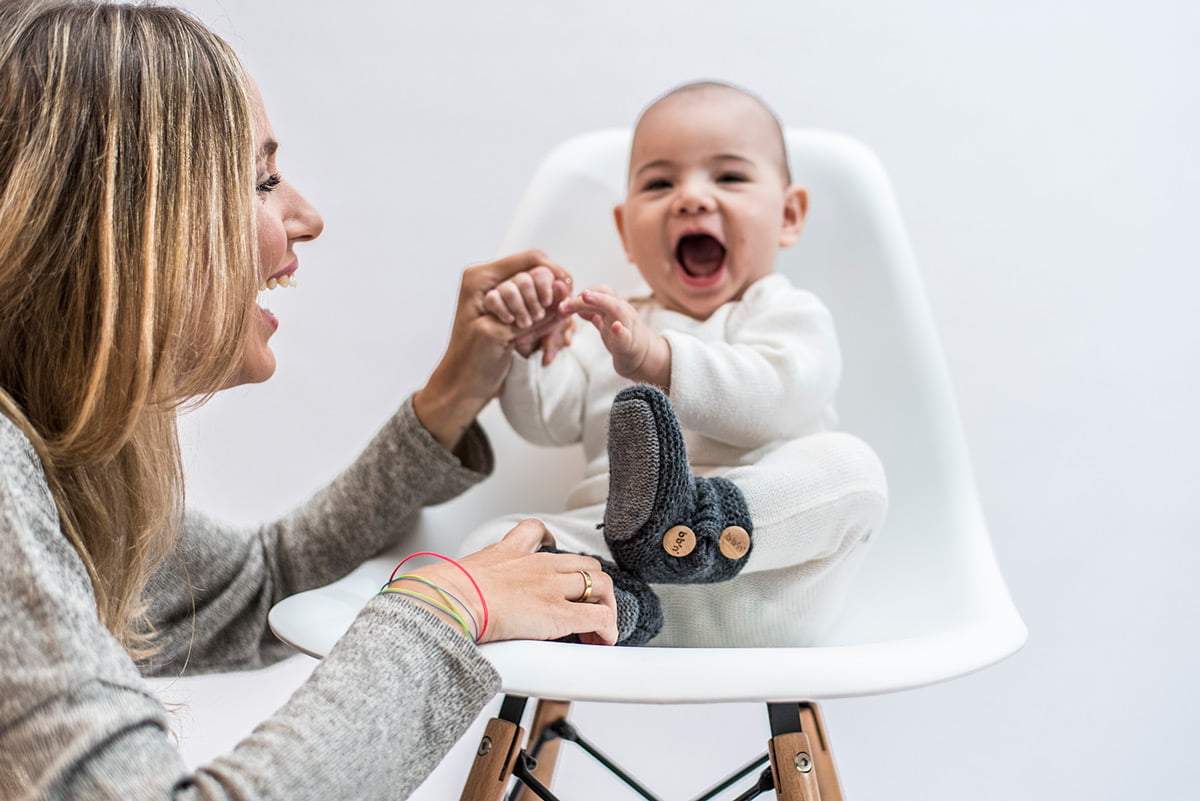 For professional dreamers
Babyboto'n is the dream of a father and a grandmother with the idea of uniting our current vision of the world with the way of doing before.
We look for comfort, pursuing that our children of today live and dress in the modern world with the rithm of before, breaking with the chromatic binomial.
This is how the first bb'n born: the urbane and the folsky, from the workshop of the founder, of her hands and needles; and today they are a reality.
Born in Spain and made in Portugal with wool from Italy, the babyboto'n yearns to link tradition with a new generation of parents who travel, dream, work, share and do not need to give up anything for their babies.